We offer a wide variety of classes at ECF, guaranteeing there is something for everybody. A group class membership with us gives you access to HIIT, strength, conditioning, low-impact, and yoga classes. 
Monthly Group Class Memberships:
1x/week - 4 Classes Monthly
2x/week - 8 Classes Monthly
Unlimited Classes Monthly
ECF Private Client Unlimited Membership - $90
For those who train for a minimum of one 30-minute private session a week, get access to unlimited classes monthly! Available for purchase on our app.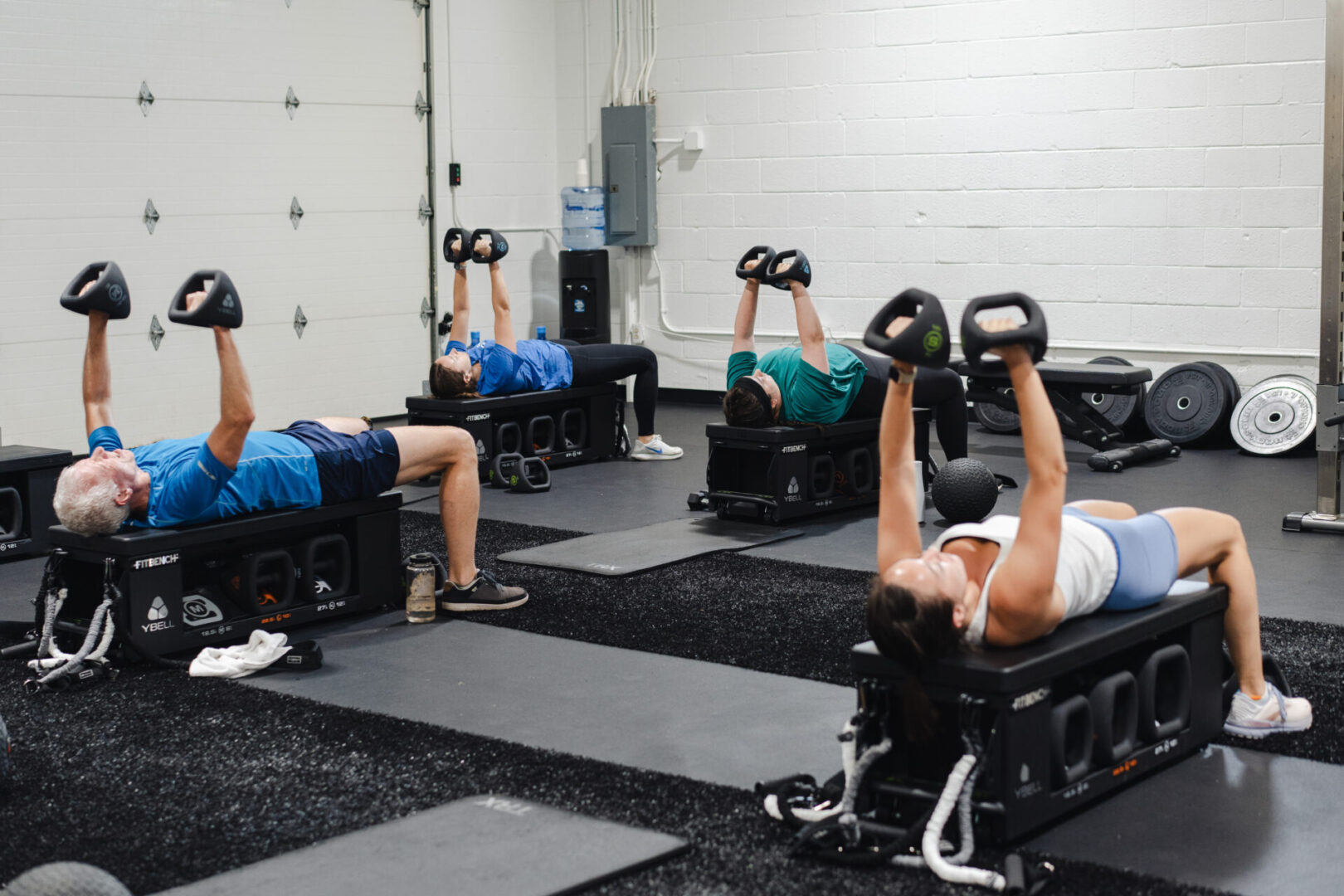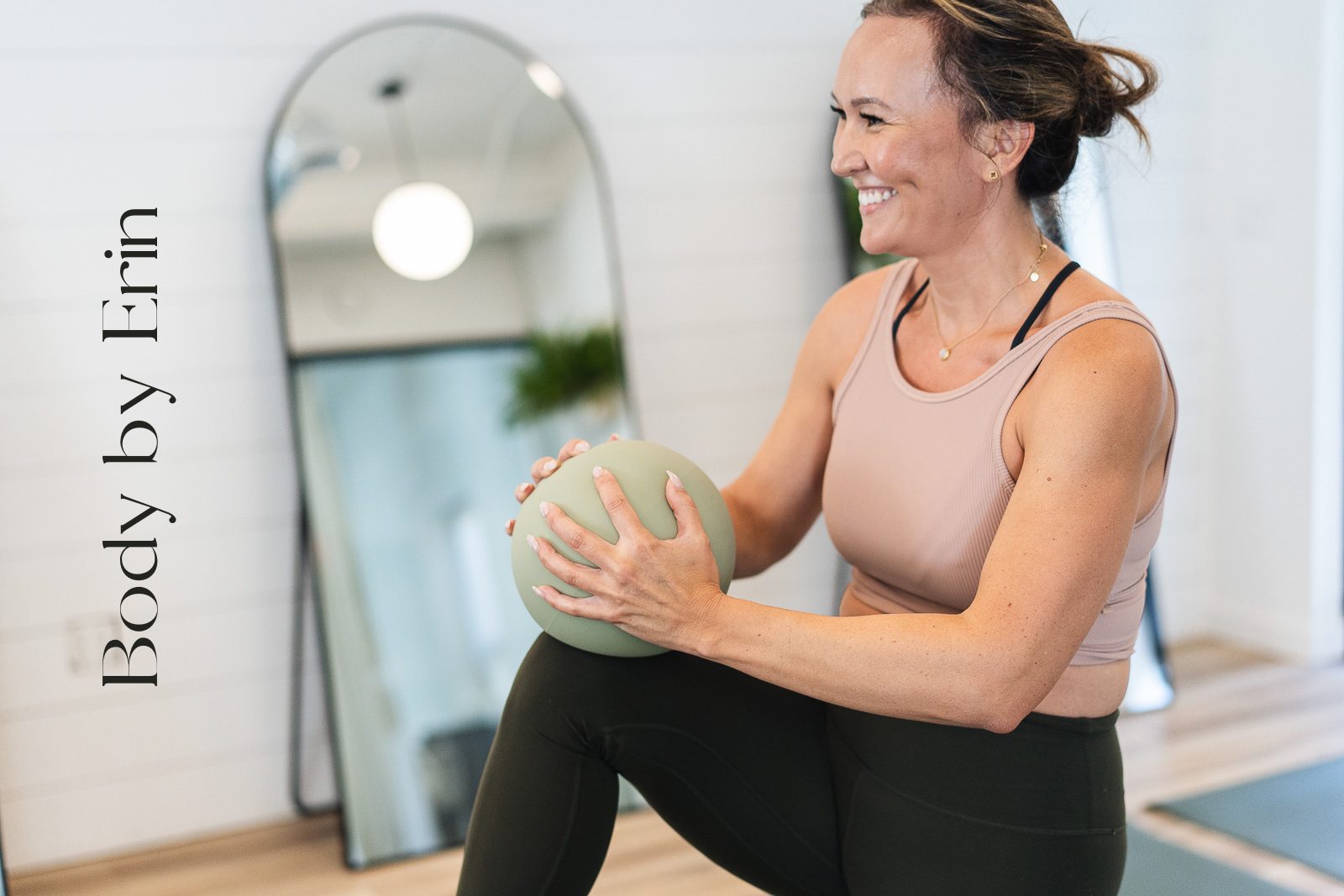 No long-term contracts are required! Purchase on the ECF App (on a monthly, as-needed basis).
Have fun with your workouts and Mix & Match any class type!
Body by Erin - Extend & Tone

Tone your body, low impact mat class

HIIT 45

High intensity interval training - Maxout Calorie Burn

Yoga

VinYin & and Vinyasa Yoga, with a special touch of light massage and aromatherapy

Power 60

Traditional strength class using racks and weights. The perfect mix of group class and personal training!

Total Body Conditioning

High intensity class using more weights

Full Body Endurance Bootcamp

Dynamic workout mixing HIIT, strength, endurance, and functional training. Designed by trainer Dylan, Army veteran
New to our studio? Register here.