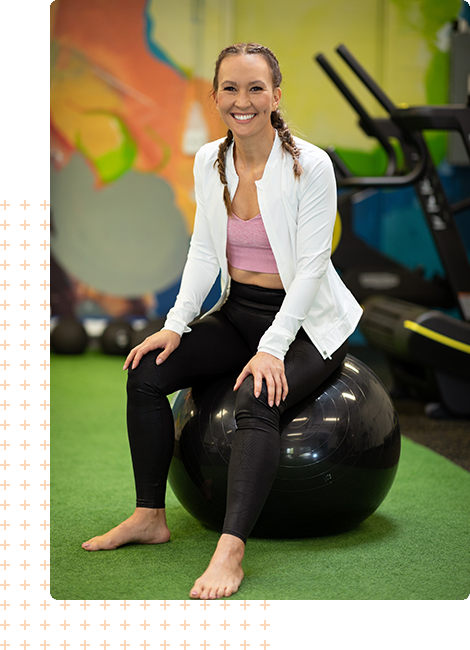 Fitness Studio
in Michigan
Erin Cantrell Fitness offers the perfect balance of fitness and nutrition. We offer personal training sessions, nutritional programs, and group fitness classes. With over fifteen years of experience, we cater to fitness enthusiasts in Ann Arbor, Michigan. We also conduct corporate fitness programs.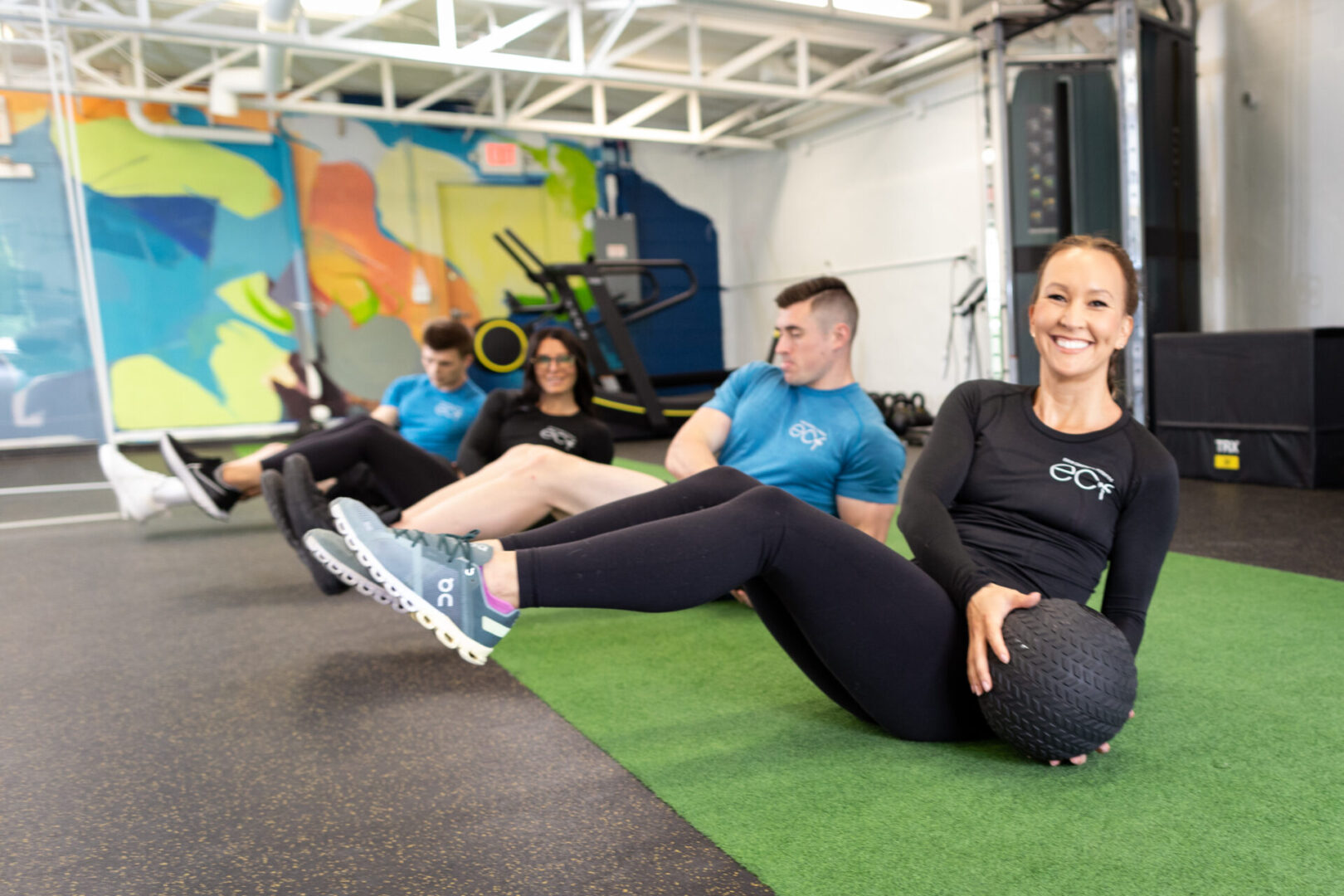 Erin Cantrell Fitness is a path where you find accountability and new limits, and that's how individuals grow and become strong. We believe that fitness will help you find new limits and keep you accountable. Our studio offers a clean environment with a team of trainers who are always ready to train you. We provide a family-friendly atmosphere and advice on nutrition as well.
To learn more about us, please visit our state-of-the-art gym in downtown Ann Arbor and see how we can help you achieve your total fitness and health goals.
We also offer Virtual Personal Trainings and Personal Concierge Sessions!