As a mother of two teenage boys and a baby girl – I know what it means to be busy with the activities that children can so easily bring into our lives, such as hockey, crew, school, and anything else their schedule begs of me. Pregnancy was also difficult in the weight gain arena, as I gained 70 pounds for all three babies for a total of 210 pounds! I understand the struggles of weight loss first hand and also have the tools to be successful.
To keep care of my health and the health of my family, I incorporate strength training, cardio, and clean eating into our everyday lives. I believe in the 80/20 rule and stay on my maintenance clean diet 80% of the time, 20% of the time I enjoy ice cream, pizza, or indulge in extra korean BBQ!
I am not always able to find time to do a workout, which is true for many people, but that just means that I have to make time. When I make the time to work out, I feel healthier, more alert, strong, and ready to take on the day. The best gift that I can leave for my children and clients is the knowledge of eating healthier and working out so they can live with the energy to take on their days and feel their best.
Heather M.
Manager / Chief Inspirational Officer / Nutrition Coach and Personal Trainer
The amount of gratitude I have from being part of the Erin Cantrell Fitness family is more than I can express! To say I am thankful would be an understatement. Becoming a certified personal trainer was not on my "vision" board. It wasn't until after I had my son that I truly started to invest in myself. After seeing that discipline and consistency truly did make a difference, I was hooked! Who would have thought becoming a NASM Certified Personal Trainer would be such a gift! It has inspired me to live my best life and to teach others how to lead by example, dream big, and never give up. Know this: You CAN start over each morning....you win when you show up!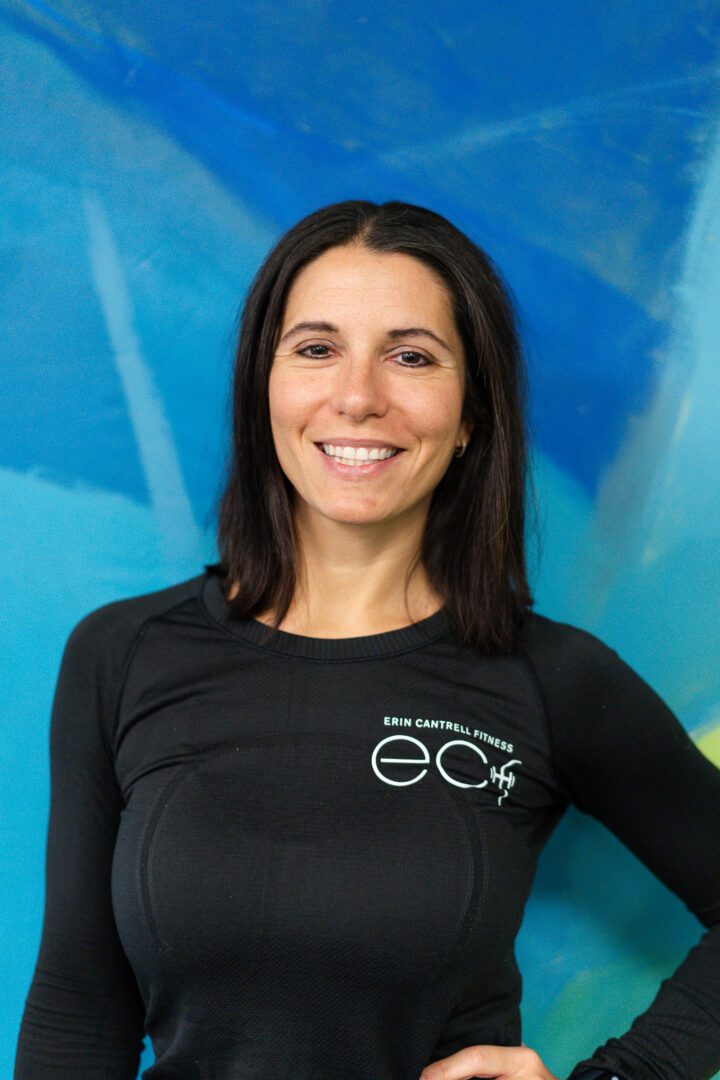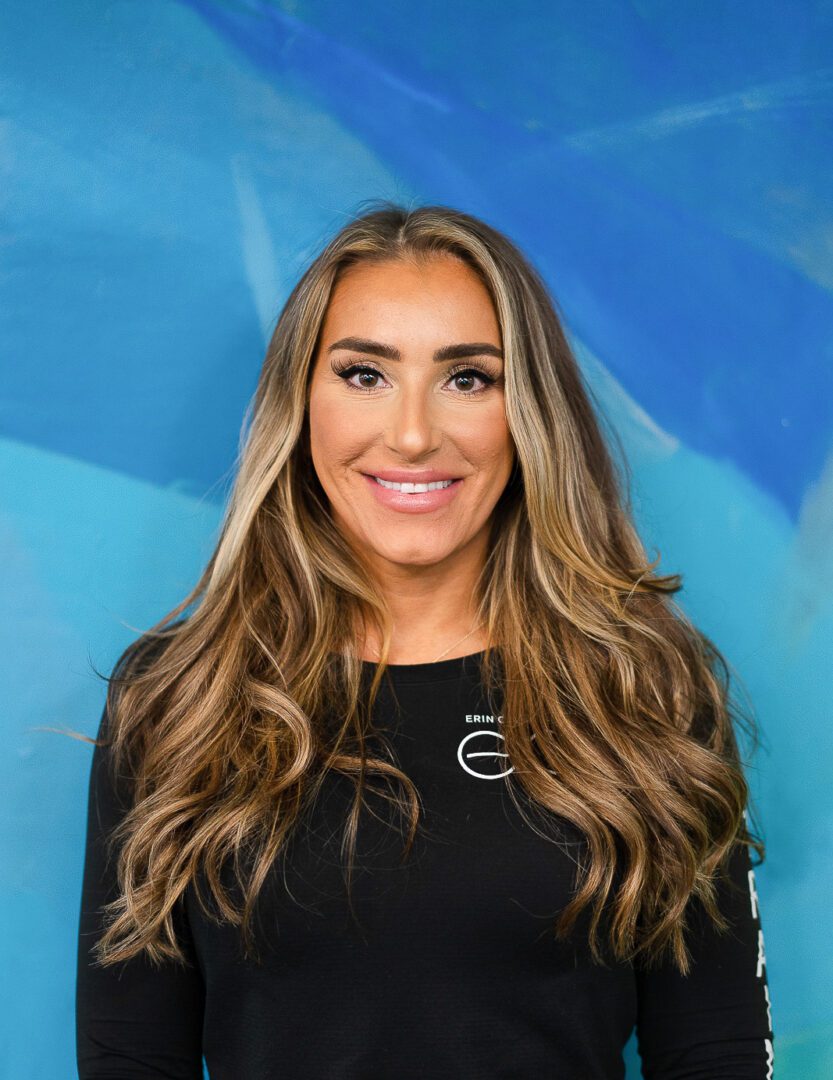 Sarah Hartman
Personal Trainer / Yoga Instructor
Fun fact: I have climbed 30 of the 50 U.S. state high points (and hope to one day scale the last 20!). A lover of the outdoors, and overall ambassador for all things wellness, I bring creativity and passion to my training. Not unlike my enthusiasm for climbing mountains, my greatest joy in my work is seeing my clients progress towards their goals. My yoga practice and training along with the ups and downs life brings us all has taught me that wellness encompasses both the physical and mental. My training style aims to incorporate strength and conditioning, mobility work, and yoga asana in an effort to integrate each of my clients into their best self!
Dylan Rodrigues
Personal Trainer
I come with a background of six years in the Army. During my time in the Military, I earned several high achievements for my physical performance; to include the highest score in our Physical Training test out of 100 plus soldiers while in Basic Training, as well as an Air Assault Badge during Active Duty. However, my passion for fitness began well before the Military. From a young age I have always been involved in sports. As I grew older, I realized how fitness could forever change my life for the better – both physically and mentally; especially after becoming a husband and a father. In 2022, I completed my 1st half Ironman triathlon; it was one of the best experiences of my life. Looking forward, I plan to continue pursuing this sport and eventually completing a full Ironman 140.6. Triathlon has taught me a lot about preparation for endurance sport. For events like this you don't just sign up and go. It requires a lot of time, blood, sweat, and sometimes tears! "Failure to prepare is preparing to fail." I have gained so much through fitness and I want to instill these same values and the confidence I have been able to gain in each and every person that I have the opportunity to train.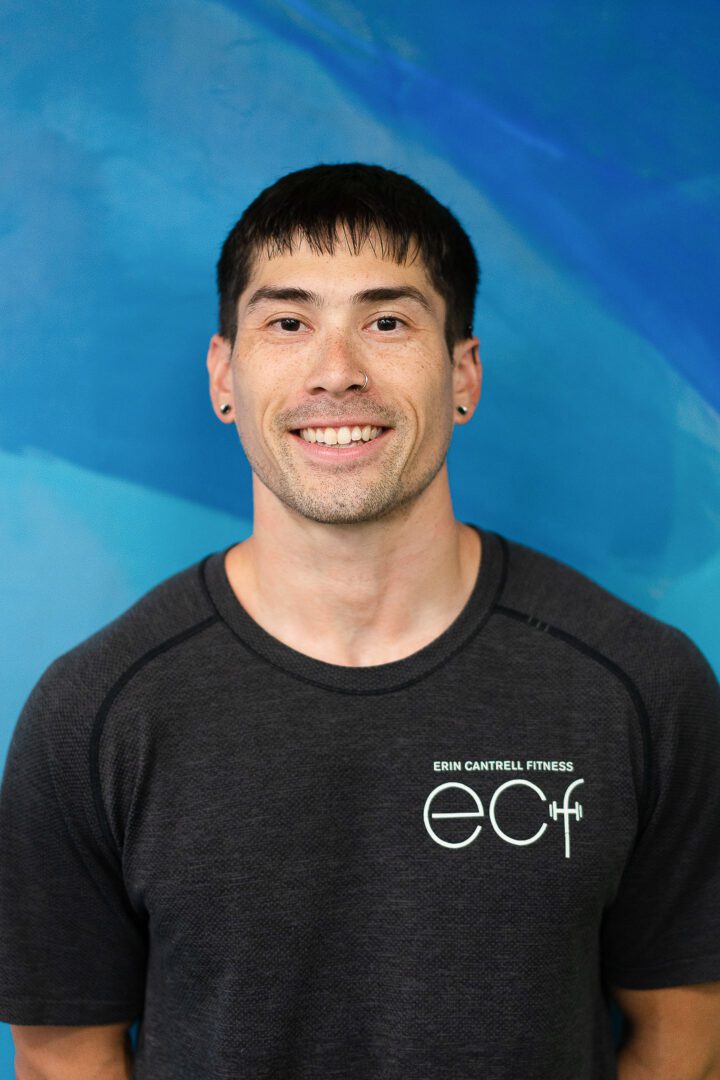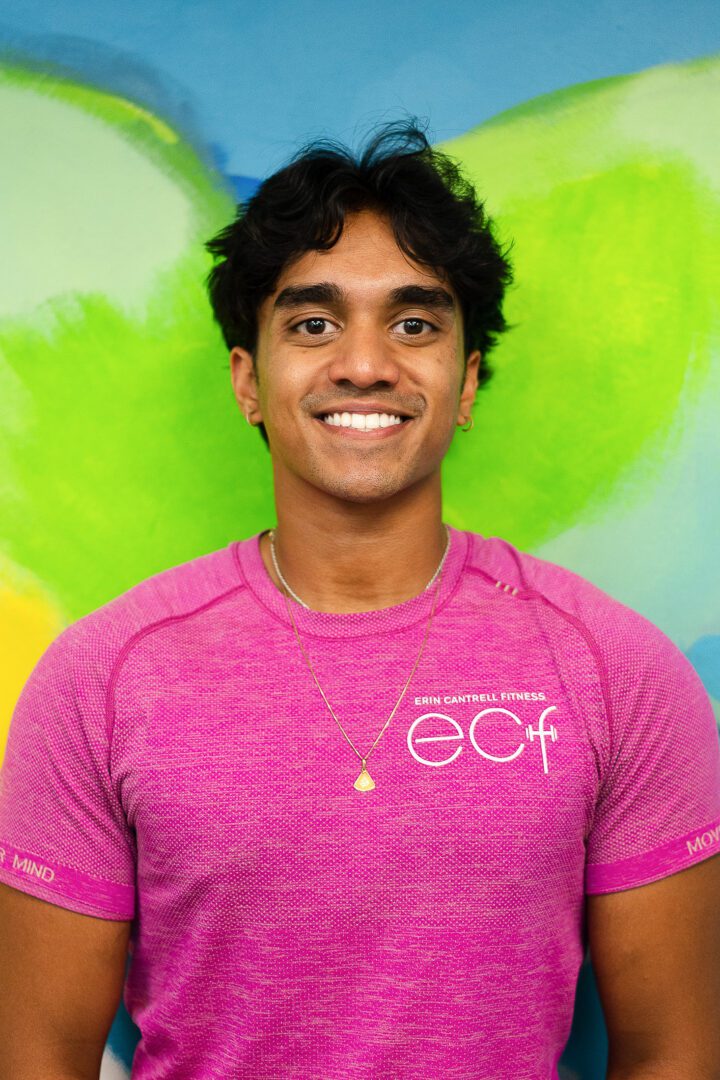 Karthik Muruganand
Personal Trainer
My journey with fitness and wellness has been a long, winding path. Growing up, I struggled with my body image, constantly struggling to be comfortable in my skin. Inspired by my older brother, I decided to join rowing in high school. Through rowing, I could put my problems aside for a few hours every day. It allowed me to tie physical fitness with mental wellness while working on my path to self-acceptance. I currently row for the University of Michigan while pursuing a degree in Movement Science. With my personal experience and extensive education, I strive to help others find beauty in the process!
Cassidy Pluta
Personal Trainer & Group Classes
Health and wellness has impacted my life in many ways ever since I was a child. I was very active all throughout grade school and found myself not wanting to give up sports when the time to go to college arrived. I went on to pursue a degree in Exercise Science while on a volleyball scholarship to Salem University in West Virginia. During my studies and new lifestyle being a full time athlete, my passion for health and wellness grew exponentially. Adopting a healthy lifestyle not only helped me in my volleyball career, but I started noticing changes in my day to day life, too. I felt stronger, confident and more empowered than ever before from consistency and discipline in my exercise and nutrition regiment. A mantra I've come to live by is "Movement is Medicine" and I hope you can adopt this mantra as well!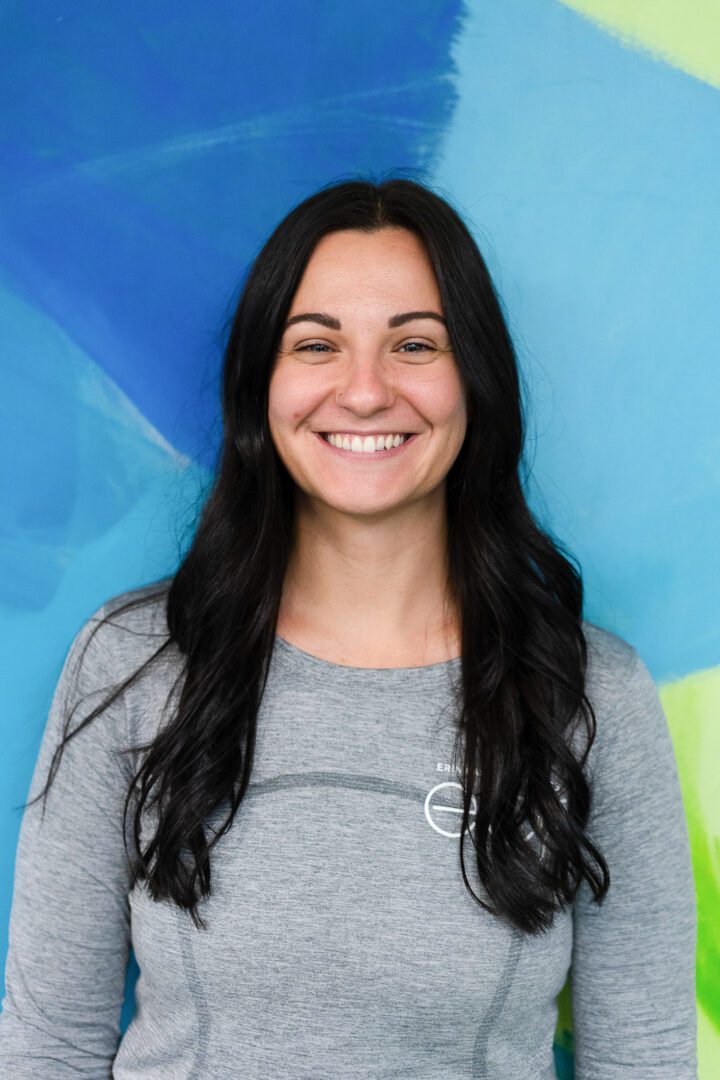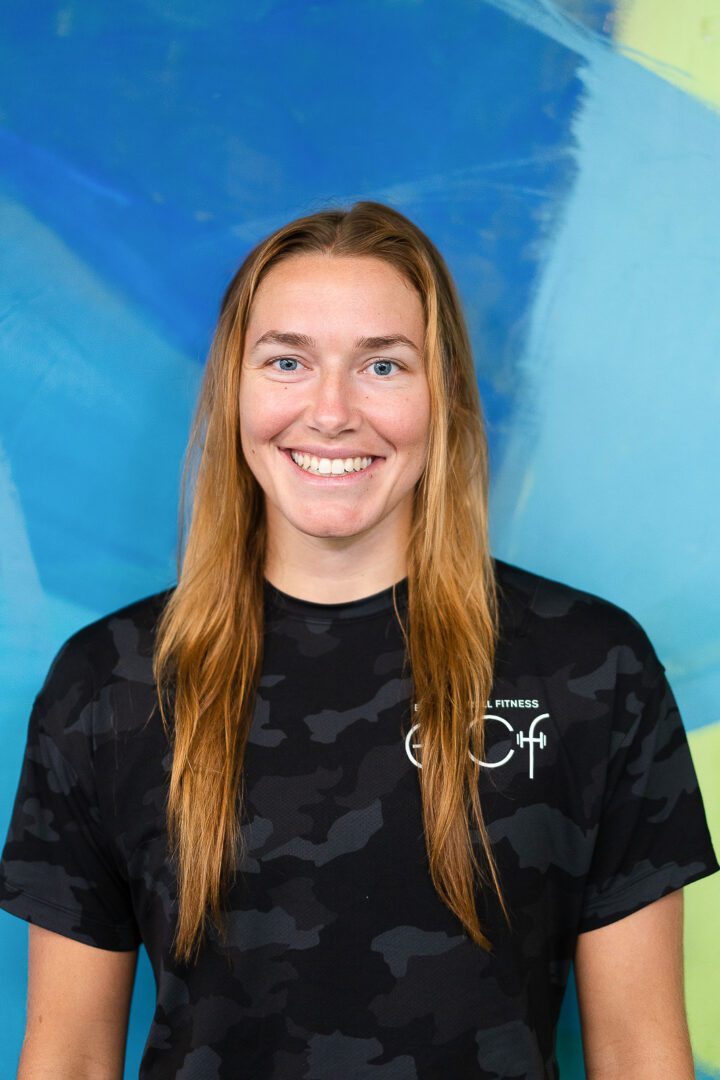 Fallon Johnson
Personal Trainer, Boxing, Group Classes
My passion for fitness and physical movement kicked off when I was just a toddler. After receiving my BFA from New York University I knew I wanted to build a career I was passionate about, and coaching found and inspired me. I have instructed everything from Kickboxing, Strength & Conditioning, Brazilian Jiu Jitsu, to OCR Training and am NCSF Certified. My goal is for you to leave every session inspired, motivated, and with a fierce sweat glow!
My words to live by: "Don't limit your challenges. Challenge your limits."
Mandy Brennan
Personal Trainer & Group Classes
Always had a passion for fitness….love to run and sprint interval train…it's like meditation for me….what makes me smile the most and keep me warm and fuzzy is how happy and good clients feel after a fabulous workout with me…leaving the body and mind feeling great!!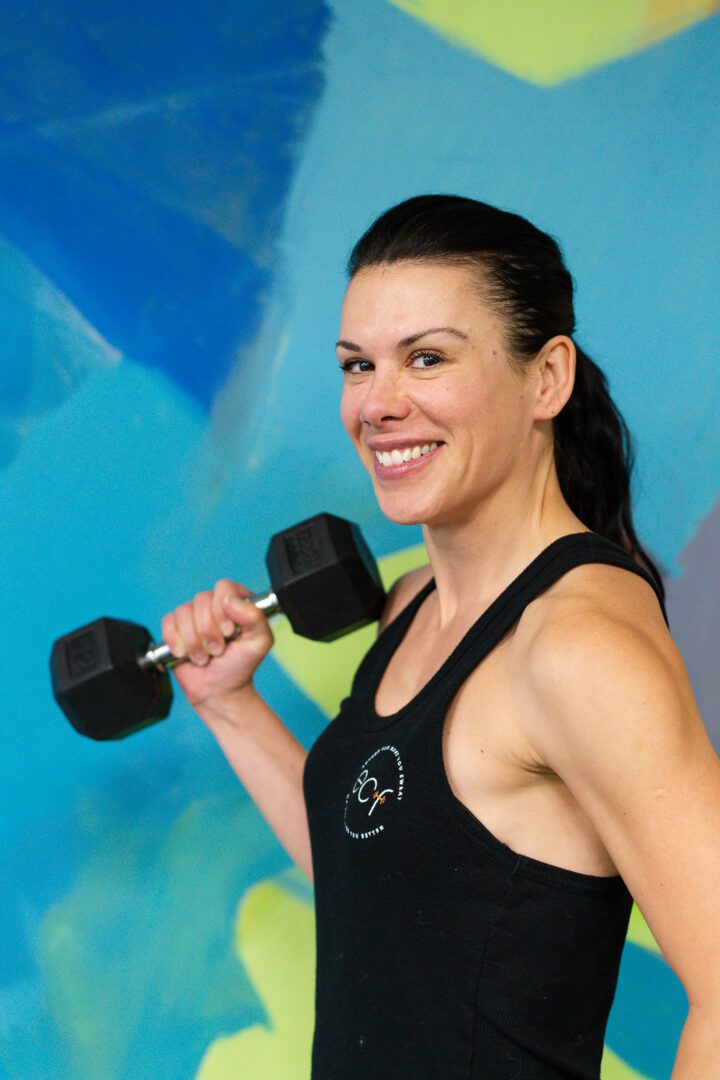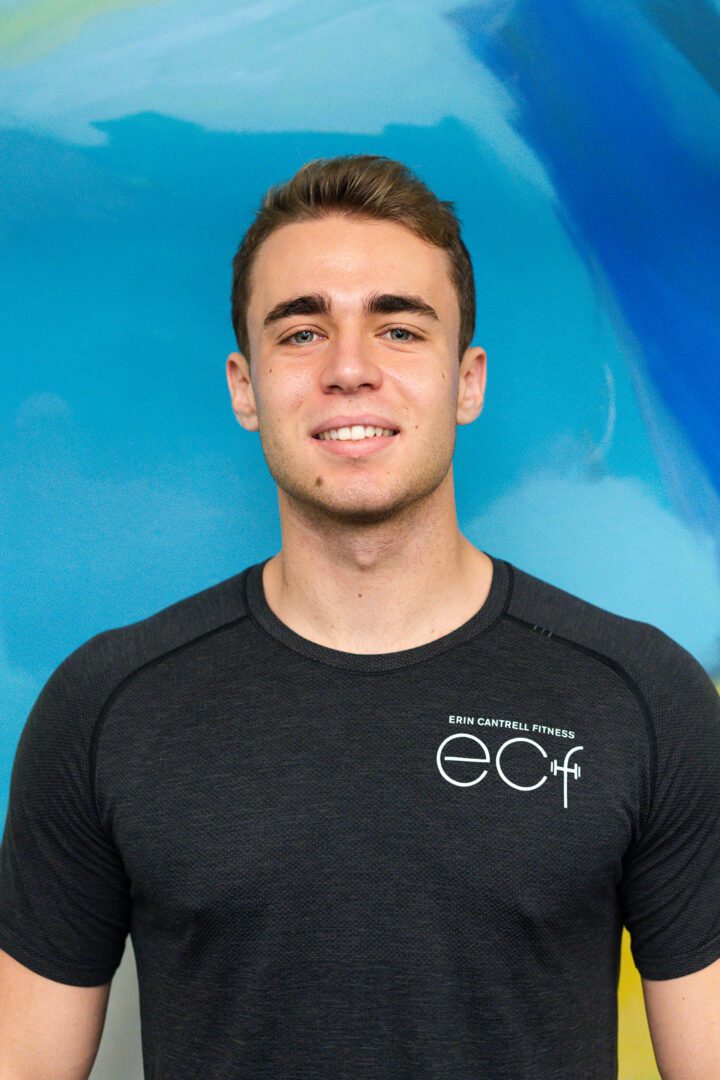 Anthony Arnou
Personal Trainer & Group Classes
I first began lifting weights at the age of fourteen, and since then it has had nothing but a positive impact on my life. Fitness taught me that in order to grow and progress, you must become comfortable being uncomfortable. My goal is to help as many people as I can to improve the quality of their lives and to accomplish their fitness goals.